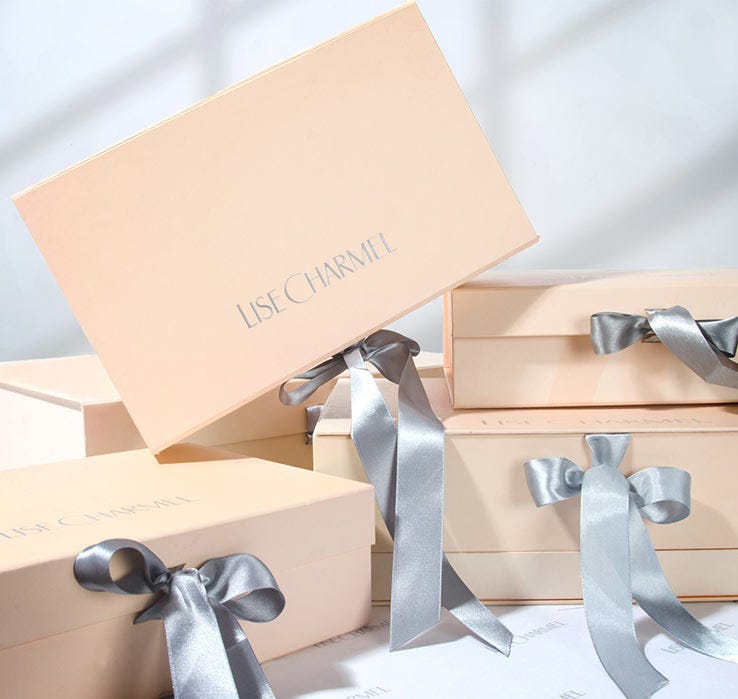 LISE CHARMEL REWARDS PROGRAM
LISE CHARMEL is pleased to introduce you to our rewards program and encourage you to become a member. You will collect points for each purchase on our official LISE CHARMEL web site.

Here is how it works :

You will receive 1 point for every dollar you spend.

Once you have collected your first 400 points you will receive a rewards of $40.

Then you will receive a $5 rewards for every 100 points.

Here is how to use your rewards :

Your rewards will be sent to you via email at the beginning of the month following your purchase. To use it, simply connect to your account, enter your rewards code you received by mail in the field "Rewards code " in the checkout page ( rewards are valid for one time use only and before the expiration date indicated in the email.)

We hope you will enjoy our program and your shopping experience with us while discovering our latest collections...