HISTORY
Lise Charmel is the definition of elegance in women lingerie. The company is renowned for exceptional savoir-faire and craftsmanship combined with innovative and artistic designs.
Reference signature in luxury lingerie.
Signature reference in luxury lingerie, LISE CHARMEL sublimate woman. As a reference in the luxury lingerie, LC enhances the beauty of women. With its spirits of haute couture, it has become a by-word for luxury French lingerie throughout the world.

Today, the Lise Charmel groups offers 5 brands : LISE CHARMEL, EPRISE, EPURE, ANTINEA and ANTIGEL.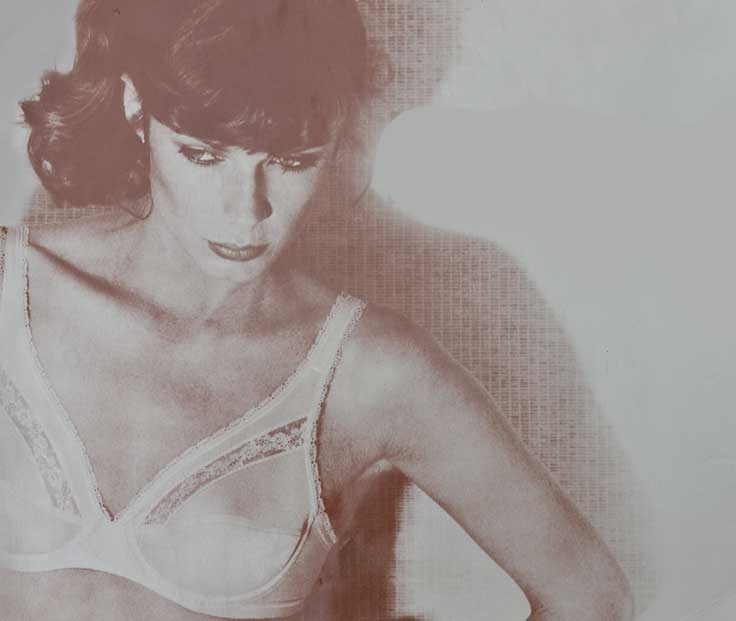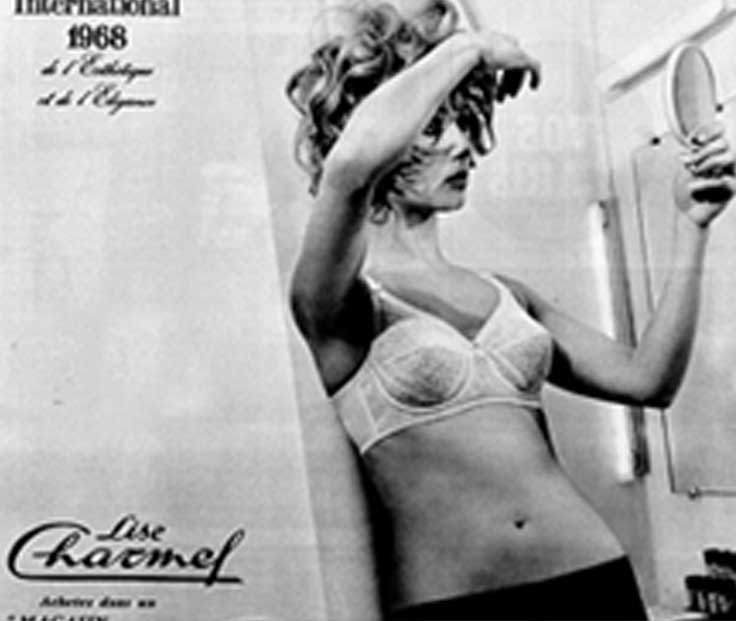 The story of a passionate vocation for lingerie
The brand was born, more than half a century ago, in the cradle of luxury, driven by the constant search for beauty and extreme comfort in the heart of the silk neighborhood of Lyon. Immediately driven by the realization of the finest quality bras, custom fit on the most demanding customers; the brand has developed a unique expertise in the well-being of its models, offering standard sizes up to larger ones.

Over the decades, Our team has always shared the same values for perfection, unique savoir-faire and a strong passion for sophistication and creativity.

While Lise Charmel has become a brand of international influence with a structured distribution in over forty countries, tthe group continues its growth with the same enthusiasm and dedication season after season.