With more than half a century of artistic creation in luxury lingerie
Born in Lyon, the silk capital, the brand enjoys an international reputation for creating exquisite designs and colors in satin, silk, guipure embroideries and Calais lace.
With its spirit of haute couture, Lise Charmel has become a by-word for luxury French lingerie thoughout the world. LISE CHARMEL developed creations in Corsetry, Lingerie, Swimwear, with a strong identity and a constant renewal. Following the way of custom-made corsets, the Lyon House has kept first in its concerns, the passion for the craft, savoir-faire and excellence in the conquest of high-end and luxury.

With inspiration driven by references to art, mainly from French and Italian finest references, the brand has created original design, shapes, and colors, giving the brand a singular identity, highly esteemed worldwide.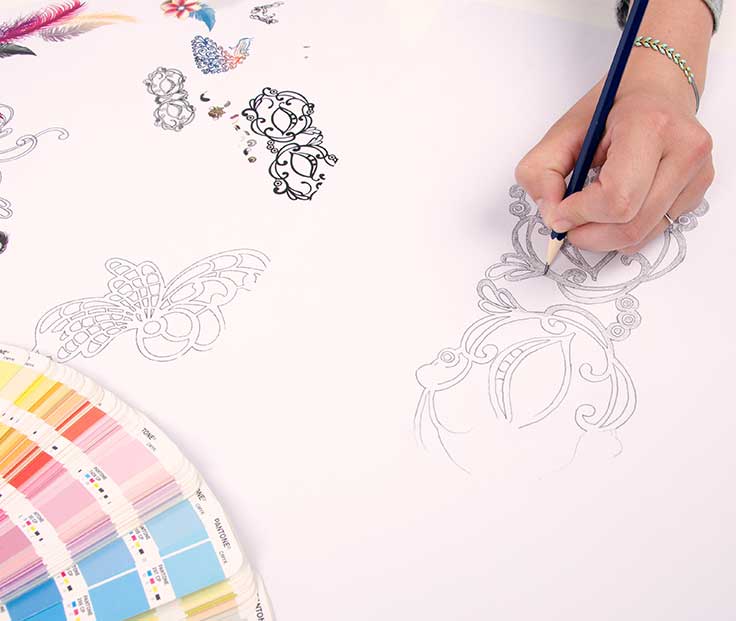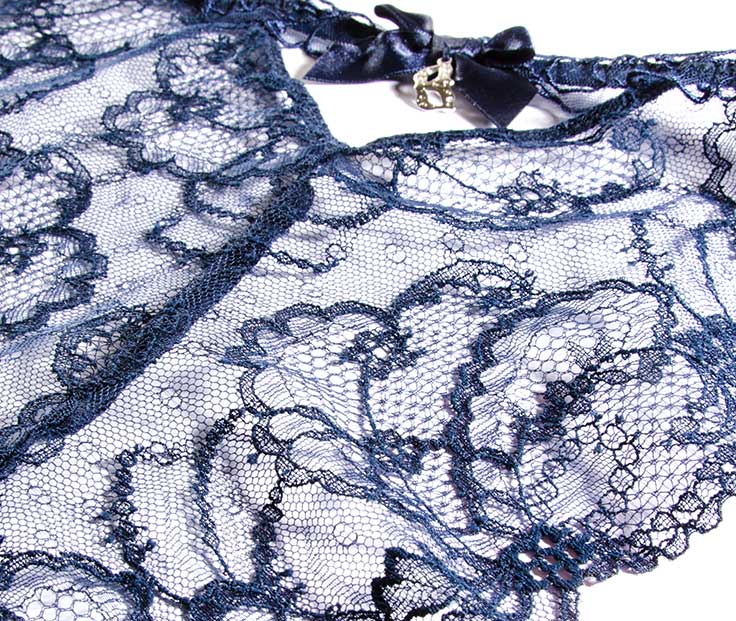 Creation leader in the materials
LISE CHARMEL has particularly attached its name in the 70's with colors creativeness stem from couture, the use of integrating fiber Leavers lace lycra associated with pleated fabrics complex. The brand was at the origins of embroidered lace with Darquer. Then, in the 80s, it is a leading player in the development of multicore embroidery. In 1994, it was refreshing artistic guipures that will put this matter in fashion lingerie.

Always opened to listen to the changes in the taste of women, their desires of beauty, seduction, Lise Charmel has launched the "Romantic Wedding" line in 1998, and various innovations in the register of lifestyles. Thus, it is in 2009, the first global launch of lingerie-corsetry, casual, dedicated "Cruise" collection. A successful concept of aesthetics and technique with another premiere, the inset lace laser cut.
Lingerie jewelry
End of 2011, it is the spectacular creation of "Lingerie Jewelry" presented in preview at the International Lingerie Show in January 2012. Integrating lamination placed patterns and extreme precision laser cutting, Lise Charmel brings up lingerie to the rank of a luxurious art with the signature of his art and craft identity.